Services we offer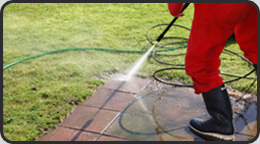 Your home is one of your most valuable assets. It is also the place where you return to after a busy day to relax and spend time with loved ones. A good clean several times a year helps maintain your property value and makes you feel proud to call it home. Be the envy of your neighbours and save yourself hours of time by utilising our services.
Why use Ormeau External Cleaning?
We are a local Gold Coast and South Brisbane company
We will promptly return your messages, emails and phone calls
We always turn up on time
We are a water efficient operator exempted from water restrictions
We are fully insured
We strive for 100% customer satisfaction every time
We are experienced professionals using the latest pressure cleaning equipment and technology
We never subcontract any jobs out
We have a high quality standard, attention to detail
Saves you time and effort
We offer highly competitive pricing
Reasons to use our services
Most of the dirt and mould will come off once pressure cleaned, no need to do more expensive renovations
Increase the value of the property, sell quicker for the highest price possible
Surround yourselves with a hygienically clean house, free of germs
Our Services
Gutters and eaves
Walls (brick, render, colourbond etc.)
Walkways and pathways (concrete, paver, timber etc.)
Patios and verandas
Sheds and warehouses
Shade sails
Windows, doors and fly-screens
Fences
Pool areas and fencing
and much more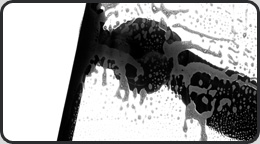 Our Promise
At Ormeau External Cleaning, we believe in a positive, can do attitude, focusing on customers specific needs at a competitive rates. We strive for 100% customers satisfactions on every job we do.
We have invested in the latest up to date equipment to ensure the best possible results in the best possible time frame. We are not subcontracting any of our jobs.
In our climate, the mould grows through a variety of materials quickly and needs to be removed to give to your house a new, healthy appearance again. Let us to do what we do the best.
Improve the property's appearance, achieve quicker sale and maximize the sale price, or just make your house a great, hygienically clean place where you can relax after a busy day and enjoy yourselves.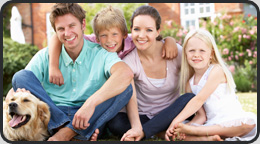 "I was amazed and how clean windows could get. I actually had to touch one to see if it was open. I enjoyed the professional and friendly manner the job was done and the price was great! Thank you Ormeau External cleaning. I will defintely call again."
Karen S., Ormeau, QLD